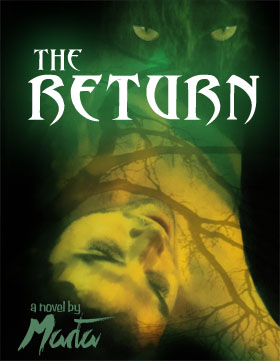 The Return, a Novel of lvoe and Horror set in modern New Orleans. View eFlipbook excerpt.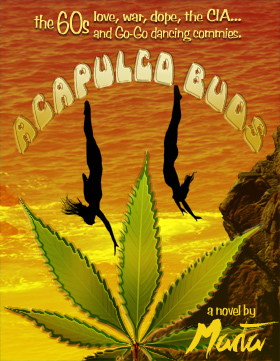 Acapulco Buds An adult dark comedy novel set in the late 1960s— love, war, dope, the CIA... and Go-Go dancing commies.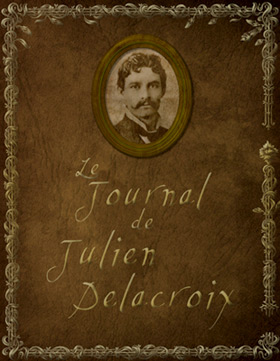 The Journal of Julien Delacroix(excerpt from The Return.) The hidden journal Michael discovers when searching for the source of his family curse.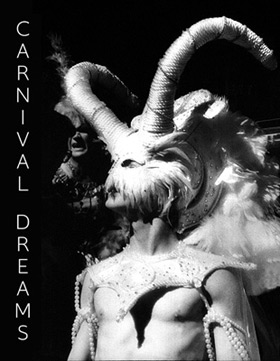 Carnival Dreams: Unmasking the Spirit is a photographic exploration of transcendence and isolation during Mardi Gras in New Orleans.

The House on Rue Burgundy Nude infra-red photos, oil paintings and poetry evoking the Storyville era of New Orleans.